Gary O'Hara
Founder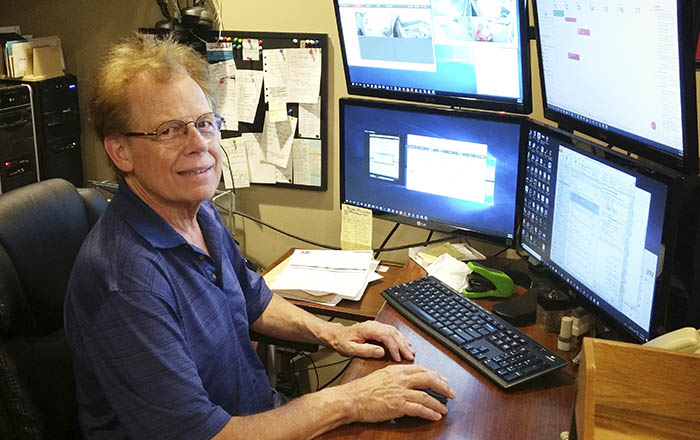 Gary is the founder of Watchdog Security. He has over 30 years of experience in the industry and has built an excellent reputation with quality products and service. With his wealth of knowledge, he is the glue that holds the team together!
Jordan O'Hara
Communications Technician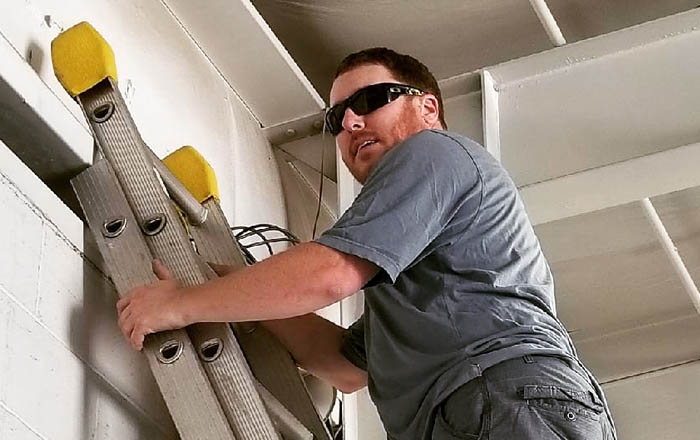 Jordan has been working along side his father for 15 years. With a background in computer sciences from CDI college, he is the computer expert in the family. When he is not out in the field, you will find him programing and setting up software in the office.
Geoff O'Hara
Communications Technician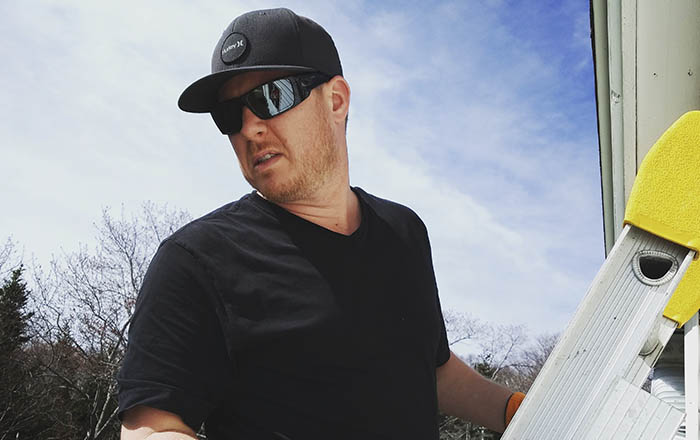 After finishing school at NSCC 9 years ago with a background in surveying, Geoff decided to join the family business and hasn't looked back since! He is a master problem solver, he loves taking things apart and figuring out how they work.
Victoria Landry
Administrative Assistant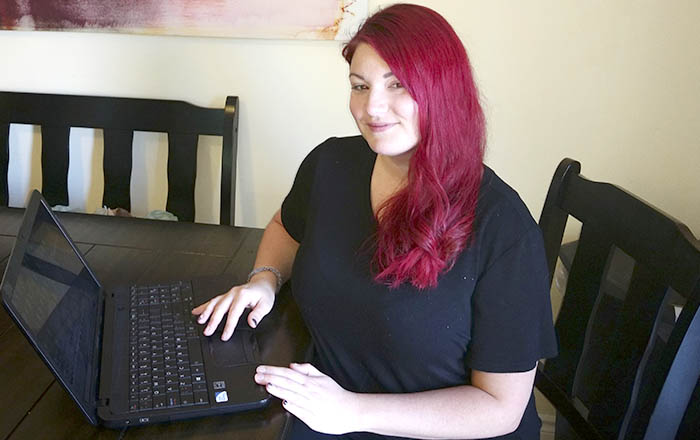 Victoria is the newest member of the Watchdog team! She specializes in customer service and administrative work. With her great attention to detail, she keeps everything organized and keeps the team running smoothly.